Exploring utility regulation
Utility regulation is complex. Learn how you benefit from a regulated energy market.
Read More
Connecting community members at the DeWitt Library
A dinner at a Des Moines restaurant connects Central DeWitt families and community members in a bright way.
Read More
What is biodiversity? Why is it important?
Celebrating workers building clean energy solutions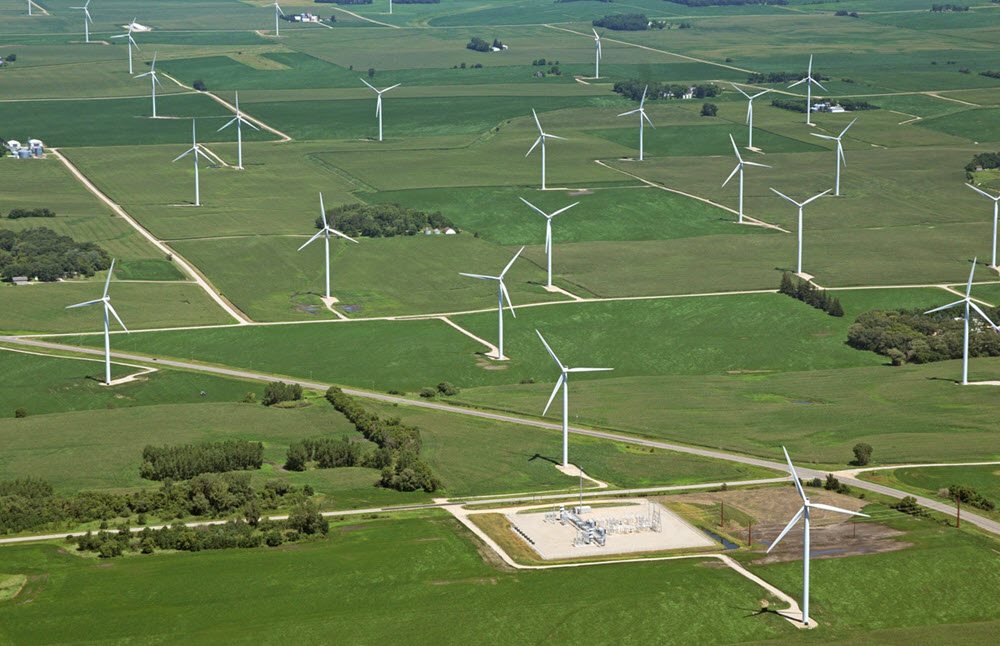 Where does the energy we generate go?