Affordable and reliable internet access is not a luxury, it's a necessity.
The digital divide represents the gap in access to reliable and affordable high-speed internet service. This gap is especially pronounced in less densely populated rural areas and among financially disadvantaged customers and communities.
This isn't someone else's problem - 67 percent of our customers in Wisconsin and 75 percent of our customers in Iowa lack access to reliable and affordable broadband service.
Why is it important to bridge the digital divide?
Imagine looking into the face of your daughter, tears streaming down her cheeks after she failed a virtual pop quiz again because the internet kept crashing.
Imagine coming home from your second job and having to choose whether to pay your broadband bill to keep your telehealth appointment or pay rent.
Imagine trying to schedule an appointment to receive the COVID-19 appointment when the only computer you own hasn't been turned on for years and you have no idea how to find safe websites that will reliably direct you to a nearby appointment.
For the majority of Alliant Energy's customers, and for tens of millions of Americans nationwide, circumstances like these are reality.
Events over the past year brought to the forefront many of the inequities facing so many in our nation today. The COVID-19 pandemic has reinforced the negative consequences of living in the "digital divide," lacking reliable internet access. And the protests and unrest seen in so many communities are a call to address racial and social justice and to advance diversity, equity, and inclusion—including by enabling equal access to essential services.
When communities thrive and grow, we build a better world – for our children and for many generations to come. Sitting on the sidelines won't help our customers or local communities improve any faster.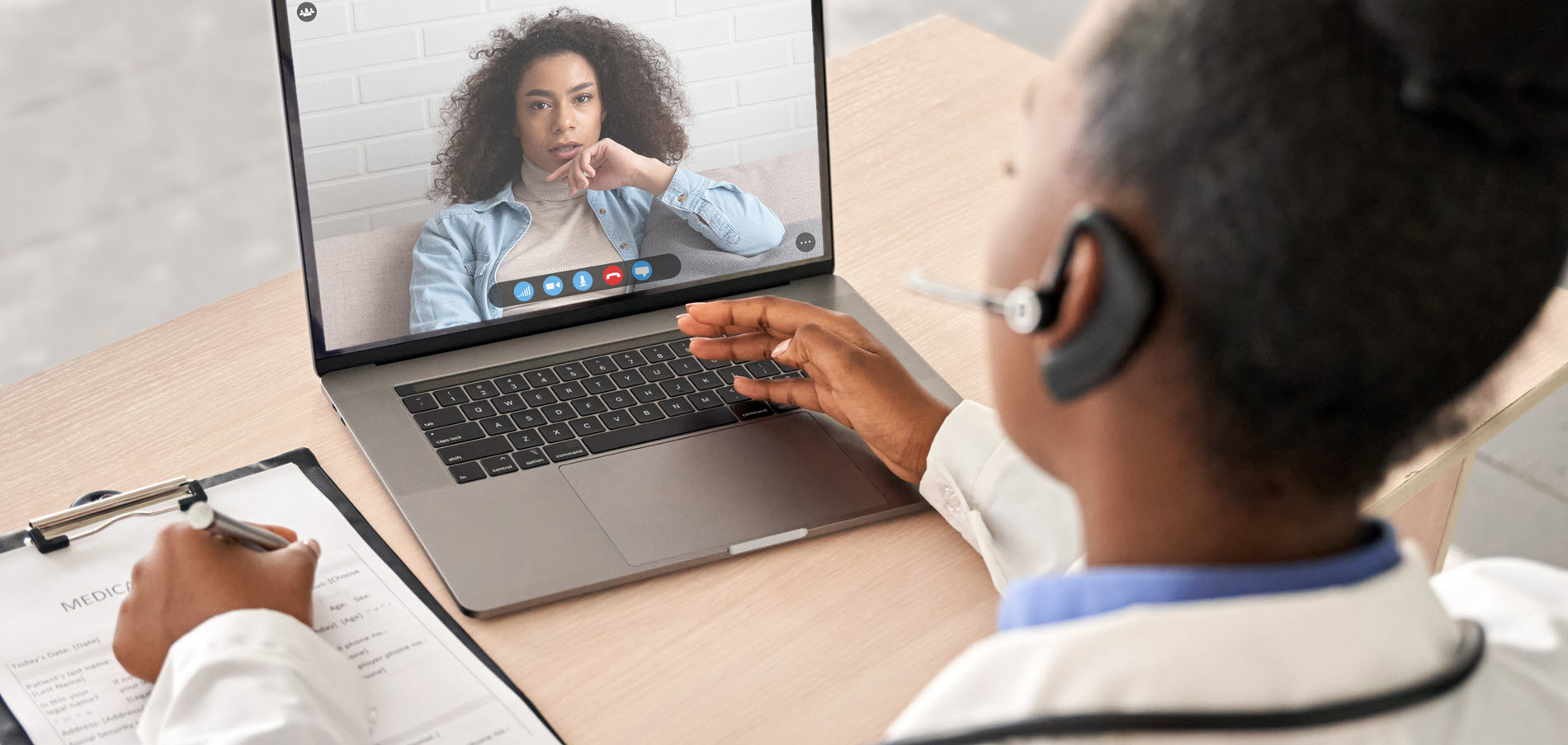 Caption: The growing use of telemedicine, especially during the pandemic, highlights the importance of access and affordability of broadband for all.
What is Alliant Energy doing to close the digital divide?
We are working with the Edison Electric Institute (EEI) to advocate that parts of COVID relief funding be used to improve the digital infrastructure in the areas that need it most.
In addition, several broadband bills were introduced this year in Congress. These bills would increase funding opportunities for digital infrastructure. We are partnering with EEI to advocate for the passage of these bills as well.
We are investing in technology, including laying fiber, to enhance connections between electric facilities and devices in order to make the energy grid smarter, stronger, cleaner and more resilient, reliable and secure.
We are working alongside public utilities in several states to find ways to connect utility infrastructure to broadband providers to help those in need.
By taking on this challenge, as an industry, we can power beyond the digital divide to create an inclusive digital network that builds stronger communities for a brighter tomorrow.